Information for the agents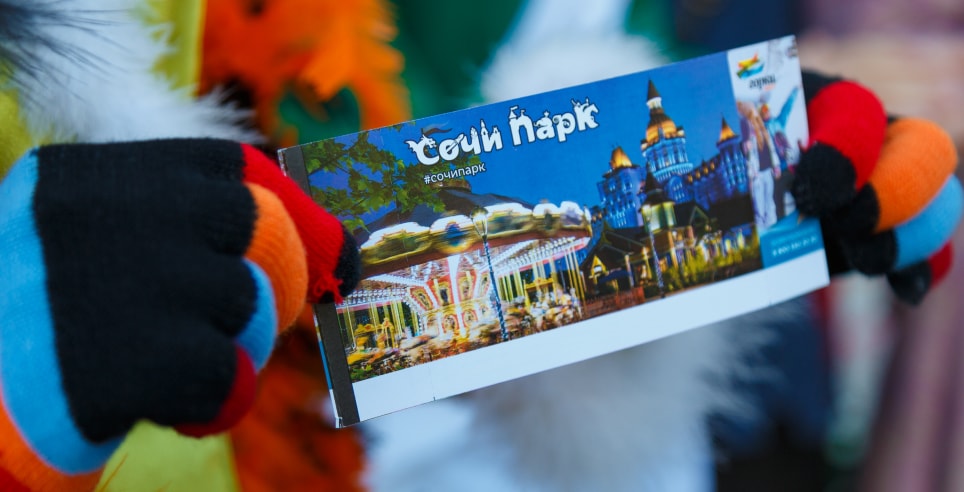 Do you want to sell tickets to Sochi Park and rooms at the Bogatyr Castle Hotel? Welcome to the world of unclassified, bright and effective agents. We have interesting proposals for mutually beneficial cooperation.
We're happy to help you!
We are waiting for your questions and messages.
Sochi Park: sales@sochi-park.ru
Hotel-castle Bogatyr: salesbogatyr@sochi-park.ru