Partners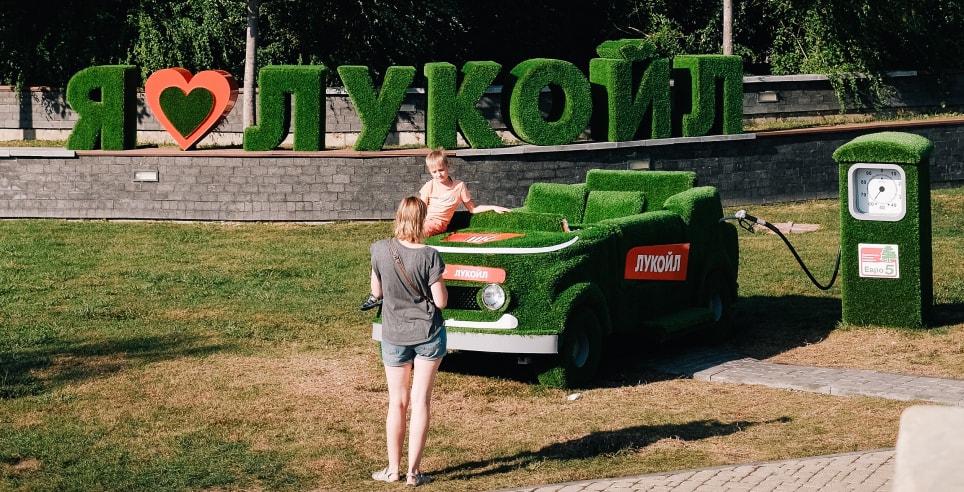 Sochi Park is located in the very center of the tourist life of the resort, in the Olympic Park near the Black Sea. Sochi Park is the winner of the title of the best open amusement park in Russia and the CIS, which is visited by over a million people annually.
Modern world-class attractions and the Bogatyr Castle Hotel are located on an area of 25 hectares. Sochi Park is divided into 8 themed lands with many attractions for visitors of all ages. The favorable location, the up-to-date transport hub and the all-year-round operation of the park ensure constant flow of guests.
Our benefits:
reputation as a leader and expert in the domestic entertainment industry, positive image of one of the best parks in Europe;
an extensive family audience — annually up to 1.5 million guests from all over Russia;
the unique picturesque place in the Imeretinskaya lowland, surrounded by mountains and the sea;
excellent transport links. Olympic Park railway station, bus stops and highways are within walking distance. Sochi Airport is a 15-minute drive away;
well-developed infrastructure: international class hotels are located nearby, including the Bogatyr Castle Hotel 4*, where there is a convenient parking;
long visit to the park. Guests walk around Sochi Park on average 3-5 hours;
own advertising options, information resources and loyal media pool;
daytime and evening programs: working hours in high season from 10-00 to 22-00 daily;
high traffic in the off-season. The park hosts popular themed festivals during this period;
flexible pricing policy.
We will be glad to cooperate with you.