For press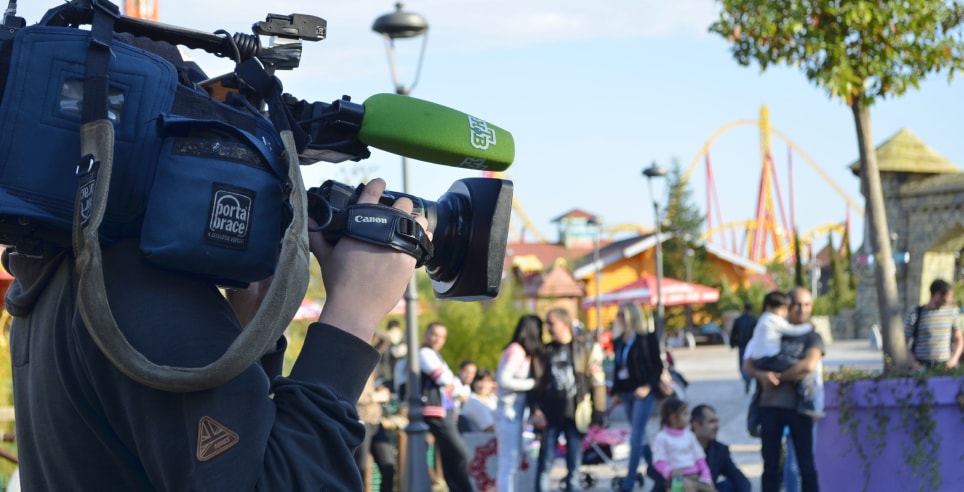 Sochi Park — is the first theme park in Russia opened in 2014. The unique amusement park for the whole family gives to visitors the opportunity to combine thrilling rides on European level attractions, active entertainment and games with emotional immersion in the world of Russian folklore and fairy tales. 23 world-class attractions and the Bogatyr Castle Hotel are located on an area of 25 hectares..
The detailed description of the Park is available in the section About the Park.
Read the most up-to-date information in our News.
If you are a journalist and would like to contact the public relations department, please write to us. Be sure to specify your contact information and the timing of obtaining of the desired materials.
Contact e-mail: pr@sochipark.ru